About Us
Right Choice for Your Next Event
At GreenEventBox, our passion for child growth, development, and happiness is the driving force behind everything we do. We believe that children are our most valuable resource, and that they deserve the very best in terms of play experiences that help them learn and grow. That's why we carefully curate every event box we offer to ensure that it's full of fun, engaging, and educational toys and treats that children will love.
But our commitment to children doesn't stop there. We are also deeply committed to social responsibility and environmental sustainability. We believe that we have a responsibility to leave the world a better place for future generations, and that every little bit helps. That's why we are dedicated to sourcing only the most sustainable toys and treats for our event boxes, and why we prioritize materials that can be reused, recycled, or biodegraded. We believe that by doing our part to keep waste out of landfills and reduce our impact on the environment, we can make a real difference in the world.
At GreenEventBox, we are proud of our values, and we believe that they set us apart from other companies. Our commitment to sustainability doesn't just extend to the products we offer, but also to the way we do business. We believe in treating our employees and partners with respect and fairness, and we strive for success that is built on a foundation of ethical behavior and good stewardship. By working together with our customers, partners, and team members, we believe that we can create a more sustainable and socially responsible world, one event box at a time.
Unwrap a world of wonder with our Surprise Event Boxes!
Our Vision
Developing jointly with families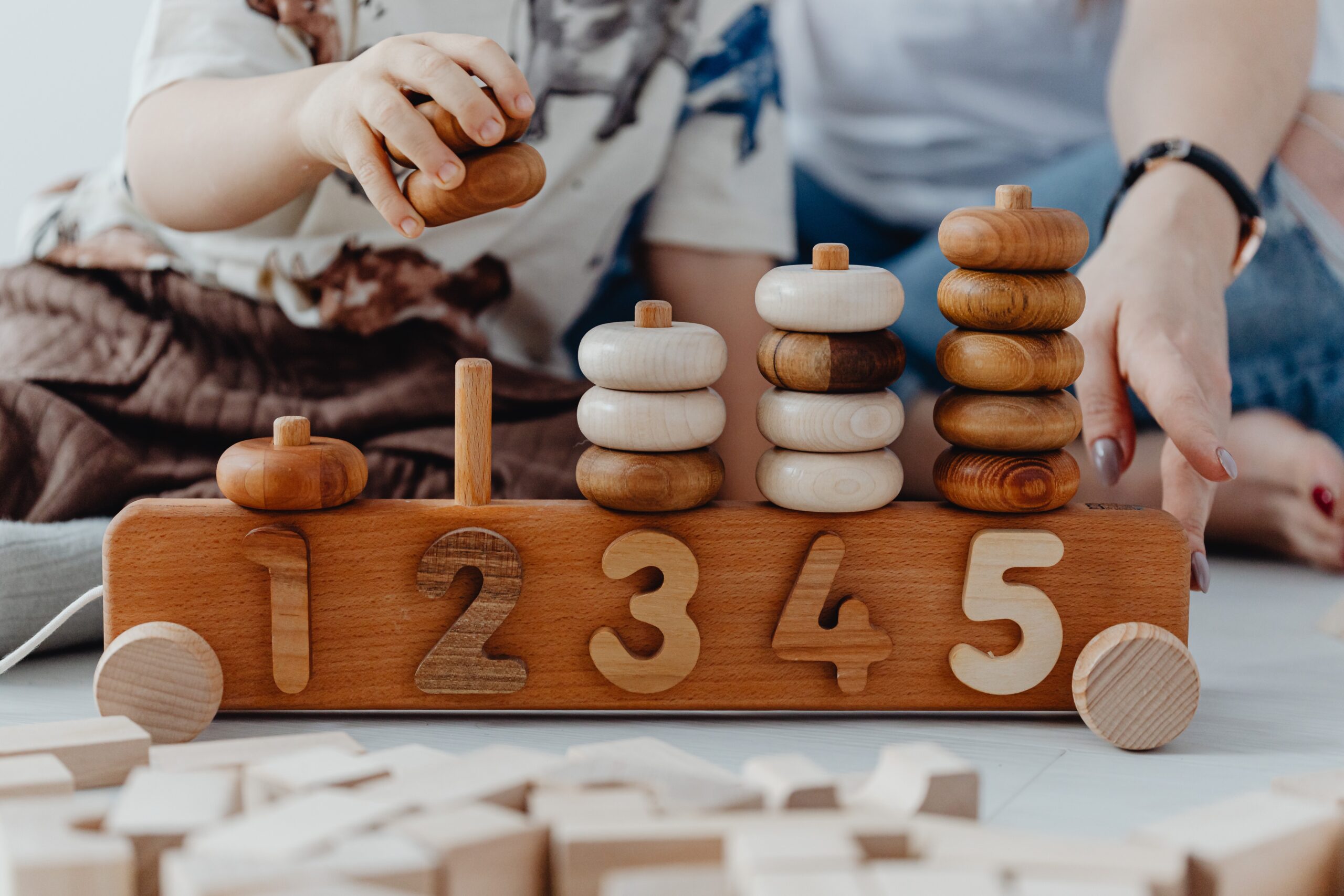 At GreenEventBox, our focus is on providing the very best for children and families. We are driven by a deep-seated belief that they deserve only the highest quality products and services, and that motivates us to set the bar high for ourselves. Our values are at the core of everything we do, and they help to promote a strong sense of identity and shared purpose across the entire GreenEventBox family. Whether we're facing challenges or simply striving to do our best, we know that our values will guide us and help us to succeed.
Great-looking
Elevate any celebration with our visually stunning event boxes, sure to dazzle and delight children of all ages.
Customizable
Make every event special with our fully customizable event boxes, tailored to your unique needs and preferences.
Sustainability
Celebrate with peace of mind knowing that our event boxes are made with sustainable materials, helping to protect the planet for future generations.
Frequently Asked Questions
View the most commonly questions asked from us
GreenEventBox is a provider of customizable event boxes for children. Our boxes are designed to make every celebration unique and special, with a focus on sustainability and social responsibility.
How do I place an order for a GreenEventBox?
Placing an order for a GreenEventBox is easy! Simply visit our Shop page and browse our selection of pre-designed event boxes or create your own custom box.
Add it into Cart and complete your purchase. We'll take care of the rest, delivering your box directly to your doorstep.